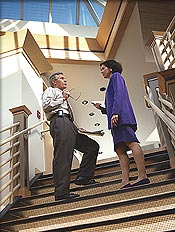 Texada is an investment banking firm serving direct marketing companies: telemarketing, direct mail, printing, fulfillment, database management and e-commerce. Texada offers corporate finance services for the owners/officers of public and private companies in these fields.
Texada offers a full range of merger and acquisition services including:
Diversitures
Acquisition Searches
Valuations/Fairness Opinions
Corporate Development/Financial Advisory
Private Placements and Financings
On a quarterly basis, Texada publishes The Texada Report, examining the financial performance and market valuation of direct marketing companies.